Please read

:
Failure to follow the guidelines in full may result in your submission being rejected.

Whilst we are open to all dark romance sub-genres and styles of writing, ultimately we reserve the right to reject topics that are not suitable for our publications.
Banned content:
Paedophilia
Rape (dubcon is ok)
Incest
Necrophilia
Bestiality (except: werewolves, etc)
Copyrighted materials (ie: song lyrics, etc)
If you aren't sure if your content qualifies as banned content please send a query.
Word count requirements, deadline dates and author compensation are detailed against each submission call.
Hyphenated words will be counted as one word. Paragraph breaks are not included in word counts.
All submissions must be in English.

All reads are double blind. Please do not include your name, pen name or other personal information in the document name, or header of your manuscript.
---
Formatting
Font : Times New Roman 12 point
Spacing : Double line spaced. Indent new paragraphs. Single space between sentences.
NO TABS! (0.3in/0.76cm indent)
Scene breaks : ***
Style: CMoS
Spelling : British English
Merriam-Webster is a good reference source.
Manuscript
Please remember to attach your manuscript to your email.

Do not send links to download your document—we do not follow links—make sure your document is attached.

Make sure your manuscript document name has the anthology name, and the title of your story.
All manuscripts must be in .doc/.docx format.
In the header section of your manuscript please include your story title, and the story word count.
Bios
Short stories: Maximum of 100 words plus up to 2 personal, non-retailer links.

Drabbles: Maximum of 50 words plus 1 personal, non-retailer link.
Email
In your email subject line, please include the anthology title, your story title, and your pen name.

In your email body, please include your pen name, legal name (if different), story title, word count, and bio.

All submissions should be made by email to [submissions@darkrosepress.com] unless the call directs you to a different address. Check the call first.
---
Rights
Paid Anthologies
We ask for Exclusive First Worldwide Publication and Electronic Rights for twelve months, and non-exclusive rights thereafter.
Unpaid Anthologies
We ask for Exclusive First Worldwide Publication and Electronic Rights for three months, and non-exclusive rights thereafter.
---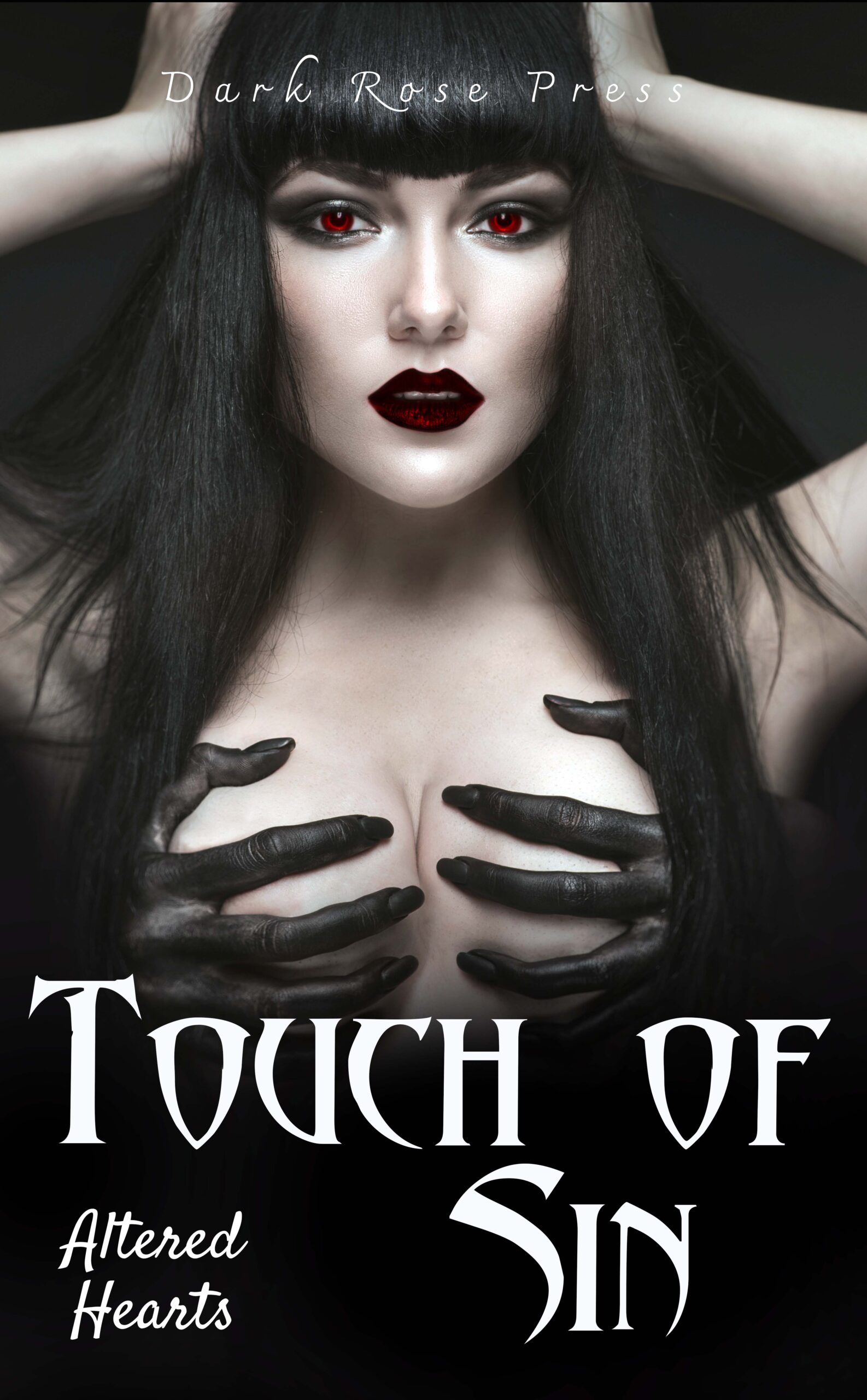 TITLE: TOUCH OF SIN
OPENS 15th MAY**
**Submissions received before the open date will not be read
PATREON supporters have an extended submission window. Check your subscription for timeframes.
Theme: Angels and/or Demons
MUST BE DARK, PARANORMAL ROMANCE
Any sub-genre, or trope, or pairing
Triggers ok if not on banned content list
Heat Level 3-4
Word count: 500 – 2,000 words
(Excludes title and pen name.)
Available slots: 20 – 30
Author eligibility: Open to all
Reprints: Not allowed
Simultaneous Submissions: Not allowed
Multiple Submissions: Maximum of two.
Can be sent at the same time, but in separate emails.
Publication: Expected to release late 2023 in Print and Digital formats
Author compensation : One digital copy and print discounts
FORMATTING & SUBMISSIONS GUIDELINES AT THE TOP OF THE PAGE!

Please allow 4 weeks after the call has closed before querying for responses.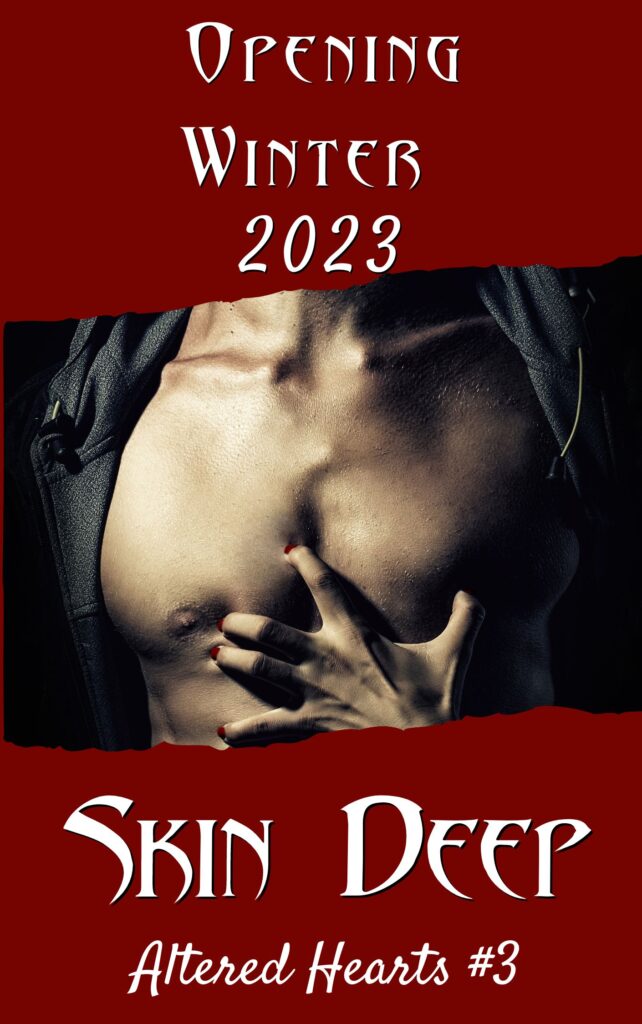 ---